"The only true currency in this bankrupt world is what you share with someone else when you are uncool."
Urgent: Stop SOPA →
The U.S. House will vote to finalize the Stop Online Piracy Act this week. This well-intentioned but deeply-flawed bill would damage the security of the net, impose an online censorship system, and put Internet-driven job growth at risk. We can only stop SOPA if we make our voices heard. Call your Representatives today!
"Yet high over the city our line of yellow windows must have contributed their..."
– F. Scott Fitzgerald, The Great Gatsby
Will work for records and books.
Velvet Underground on vinyl. Fuck yes. 
I just woke up to loud shouting, i look outside, and see my eight year old neighbor running around in my backyard in the snow. Oh and he wasn't wearing a shirt…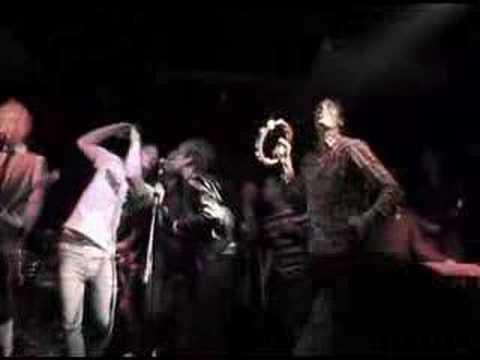 Art Is Just a Word.
"If the world is saved, it will not be saved by old minds with new programs but..."
– Daniel Quinn
"Once, some time ago, during another time of economic downturn, a president named..."
– Roger Ebert (via azspot)
"How vain it is to sit down to write when you have not stood up to live."
– Henry David Thoreau
Bob Dylan Witmark Demos+ Nausea.